Wayfinding,
Visual Identity,
Brand Guidelines

Attributes Approachable/
Simple/Inclusive/Sophisticated



Wayfinding system for the League,
a University of Michigan recreational building.

The League is part of the University Unions, a collection of three buildings that provide communal meeting, studying, and dining spaces to students. Inclusivity and dialogue with the League's history and architecture remained a priority while designing a system for a broad range of users.
︎ CLICK FOR THE FULL BOOKLET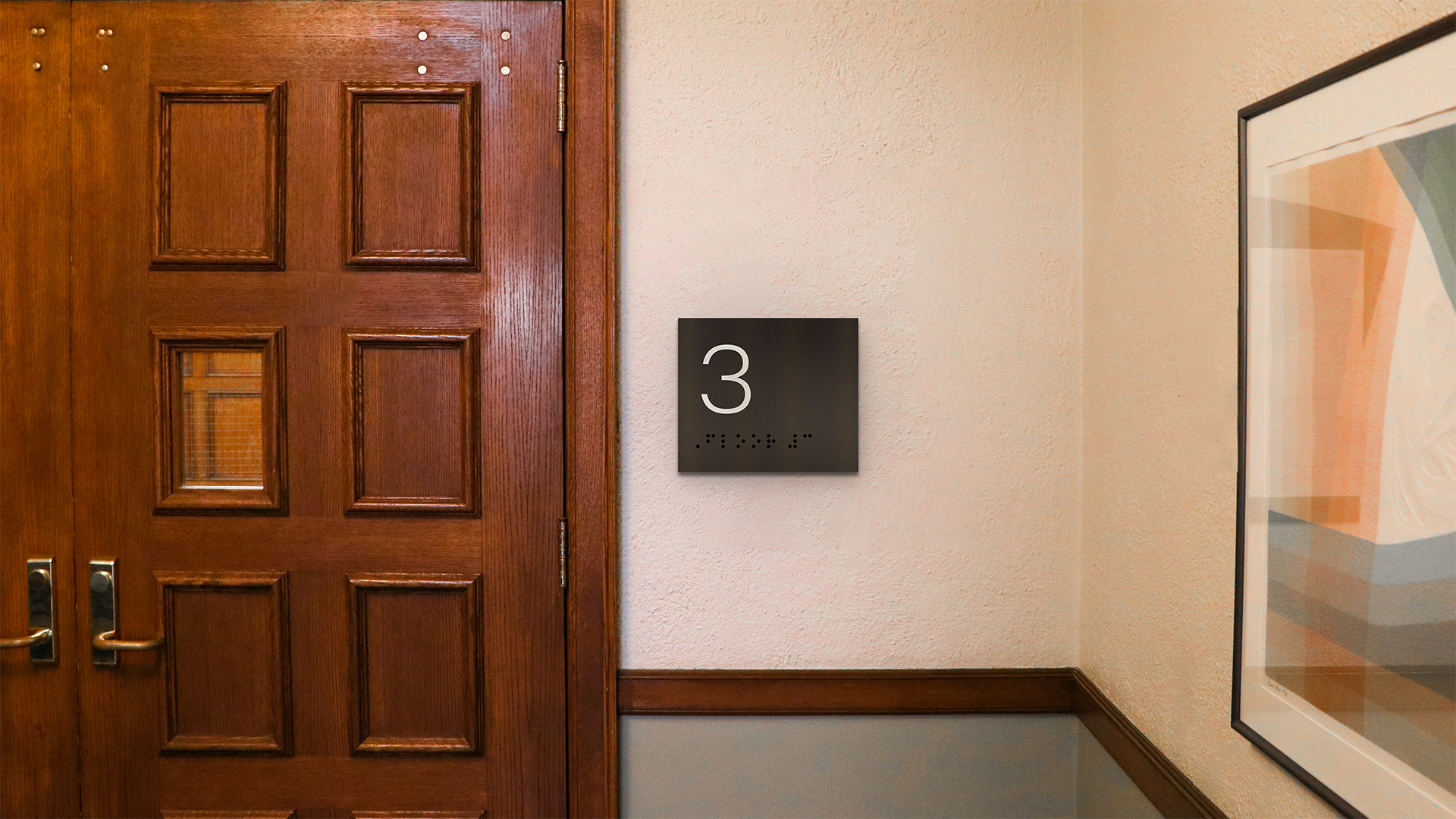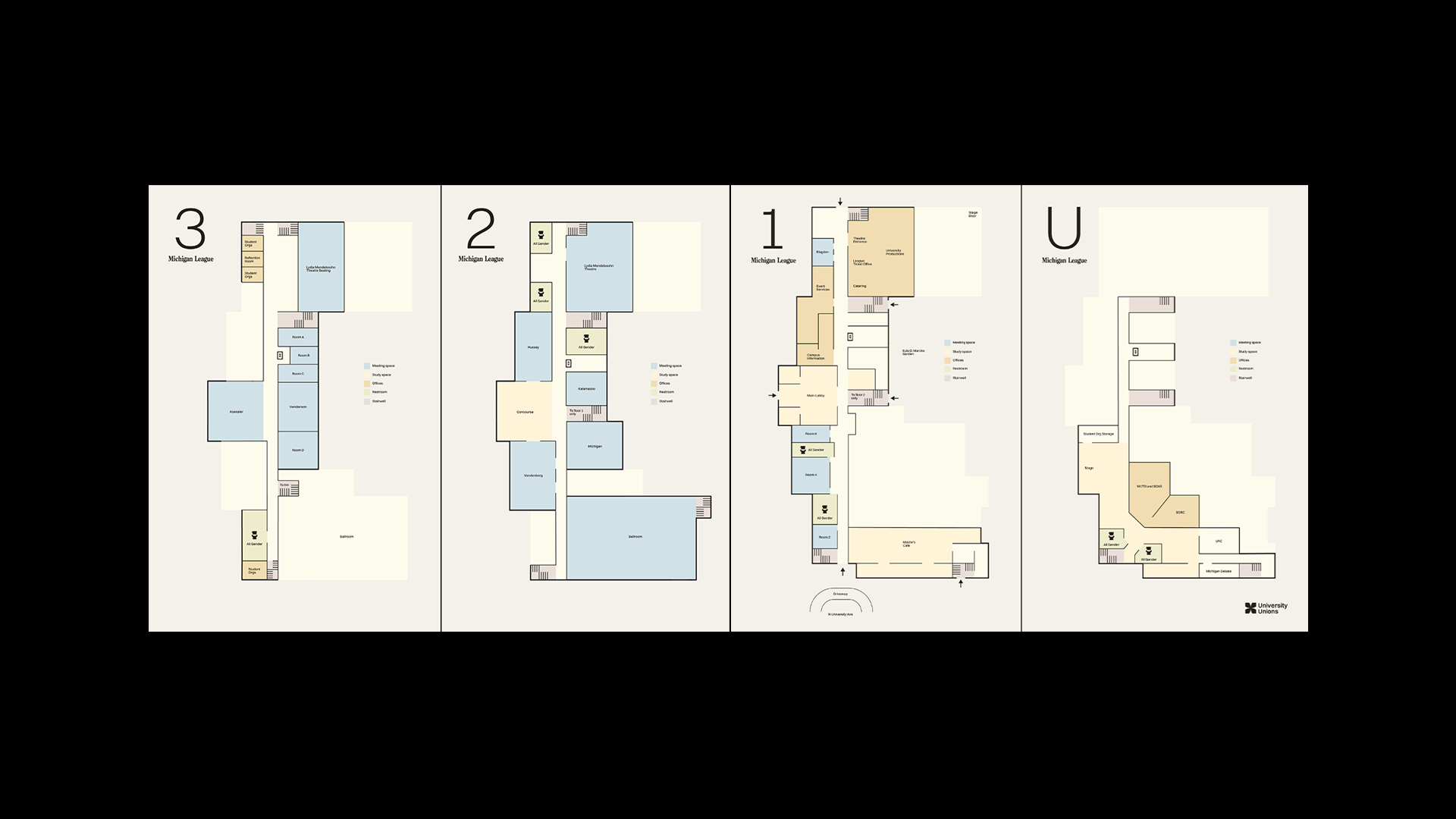 ︎︎︎︎︎︎ DRAG